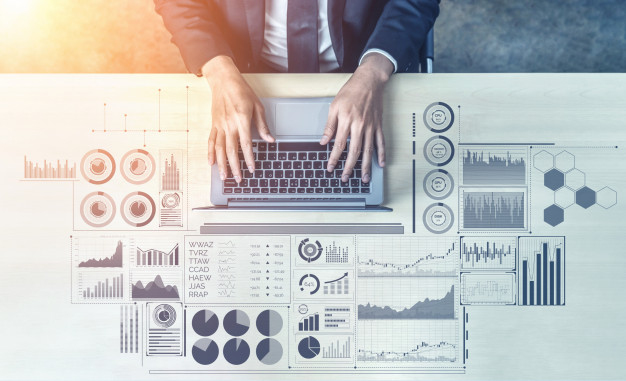 Your Digital Support Partner
WahCool Full Service Digital Agency, Marketing And Social Media Management
Advertising Creative
Ad creative for google, Facebook, Instagram, TikTok etc..
Campaign Creative
Digital campaign execution for all component of marketing that utilizes the internet and online-based digital technologies.
Email Creative
Copywriting to HTML newsletter design for email marketing
Web Development
E-commerce website, Microsite, data collection to CMS system. We've got you covered
Brand Awareness
Effectively reach your audiences and boost awareness of your brand
Website Visits
Drive Traffic to your website and boost conversion, sign-ups or leads
Online Sales
Grow your online sales by promoting your product or services
Full service digital agency, marketing and social media management
---
WahCool Digital Team is a key player in the Malaysian digital commerce landscape. We help businesses go online and expand their Digital Presence using WahCool's wide range of methodologies, expertise and services. Our key campaign strategy taps on the power of social media and search engine ALGORITHM! by planning around the algorithms to create Impactful Results at Reduced Cost.
We are well known in the industry for Live Streaming services including software intermediary integration of Application Programming Interface (API) that allows WahCool DT to leverage on existing retail or social media infrastructure to create specialized Key Functions, access to third-party features and services. We also utilise a Fully Robotic multiple-camera production studio that adopts artificial intelligence (AI) for live streaming, the first in this industry.
Our creative digital team has the capabilities to offer a wide range of services and campaign strategies that will help you increase sales and brand presence irrespective of the size of your marketing budget.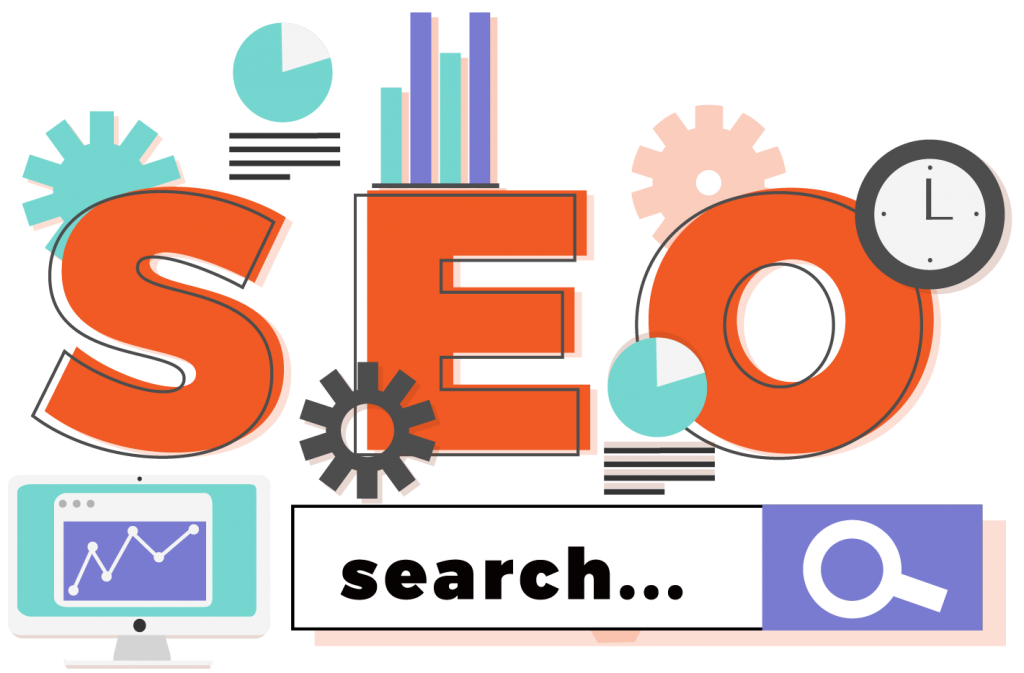 SEO
(Search Engine Optimization)
WahCool DT provides you with effective marketing strategies, SEO keyword, on-site and off-site optimization, content marketing and quality backlinks; helping you increase website ranking and online visibility in organic (unpaid) search engine results.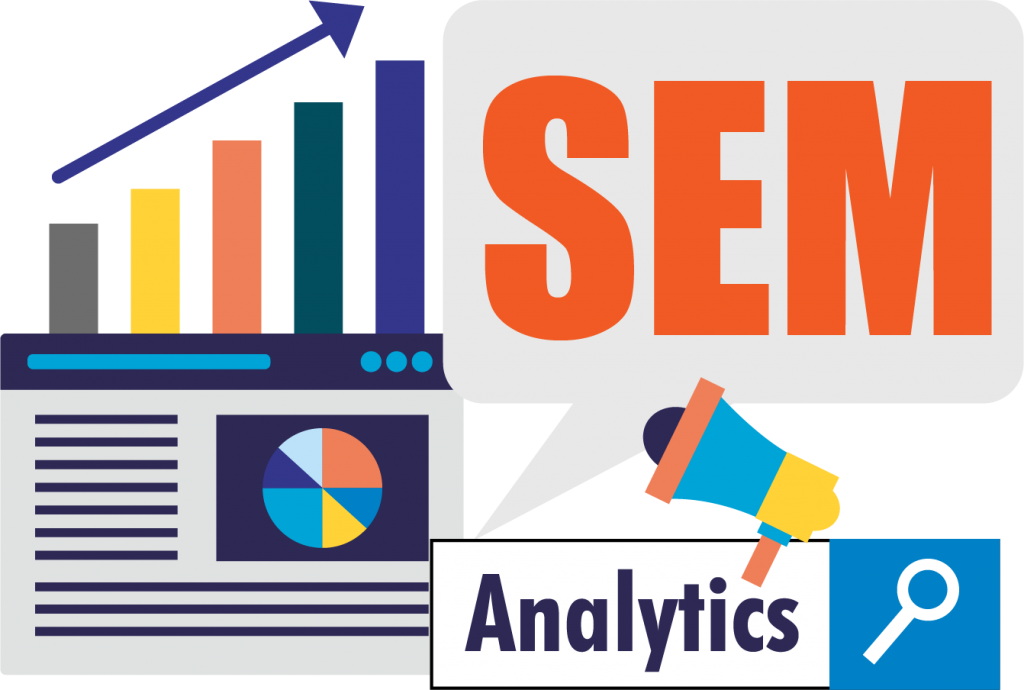 SMM
(Social Media Marketing)
Social media platform constantly changes their algorithm and content exposure. WahCool DT will analyze, design, launch and mange your social media advertising strategies to reach your target audience effectively and efficiently.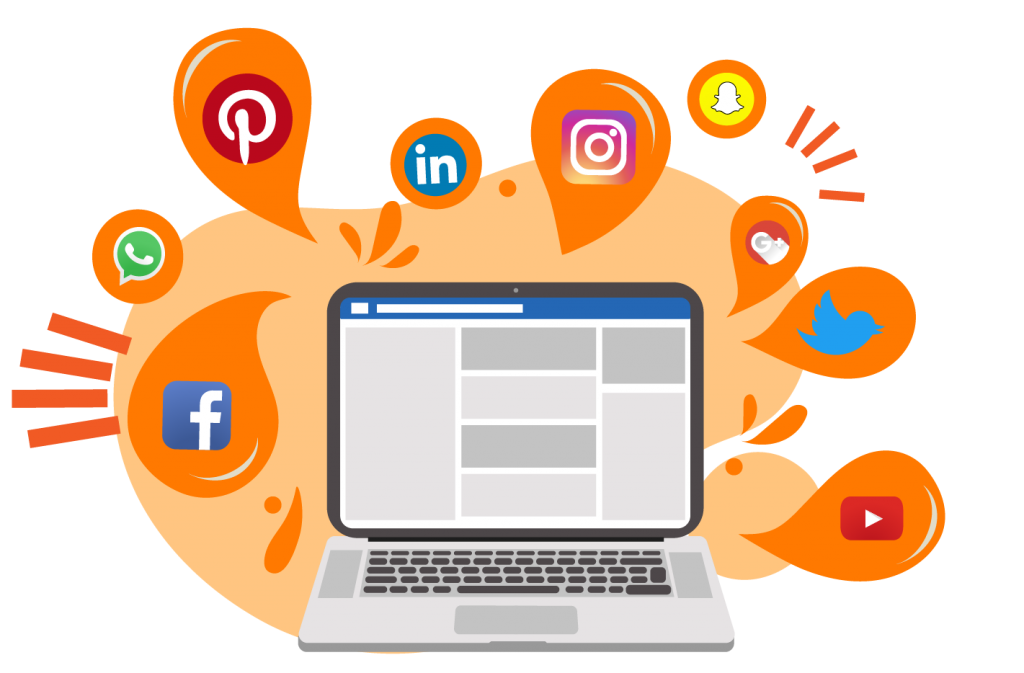 Social Media Management
WahCool DT will create, schedule, analyse and engage with content post for all social media like Facebook, Instagram, Youtube, Twitter and even LinkedIn.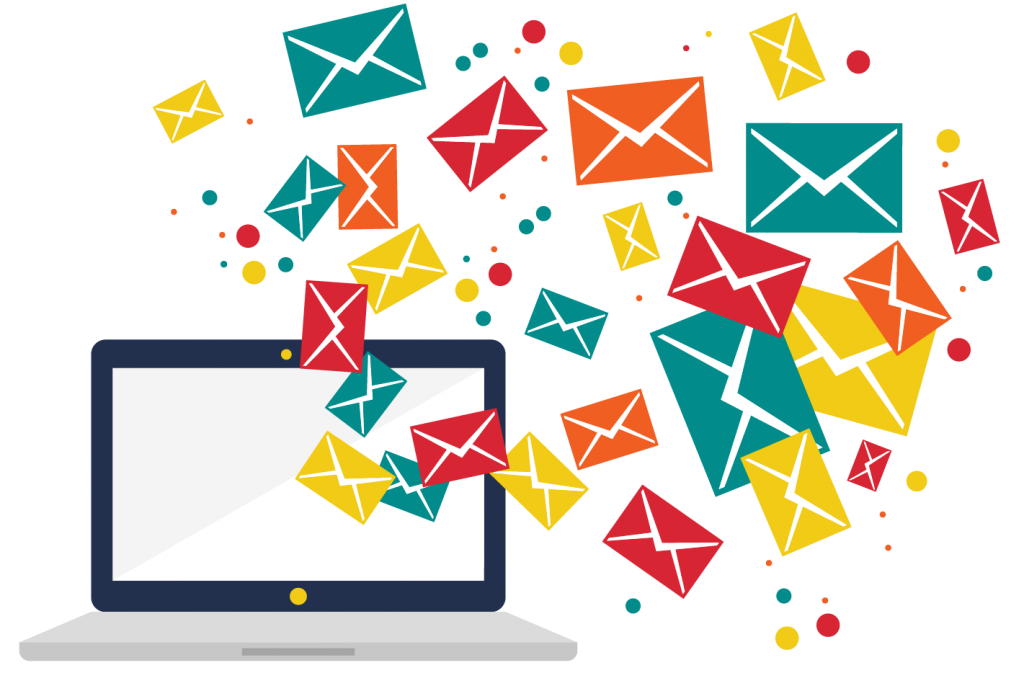 Email Marketing
Email marketing is one of the most effective and cost efficient strategy for generating and nurturing leads. WahCool DT provides email marketing strategies, lead magnets, list maintenance, reporting, copywriting and email content creation.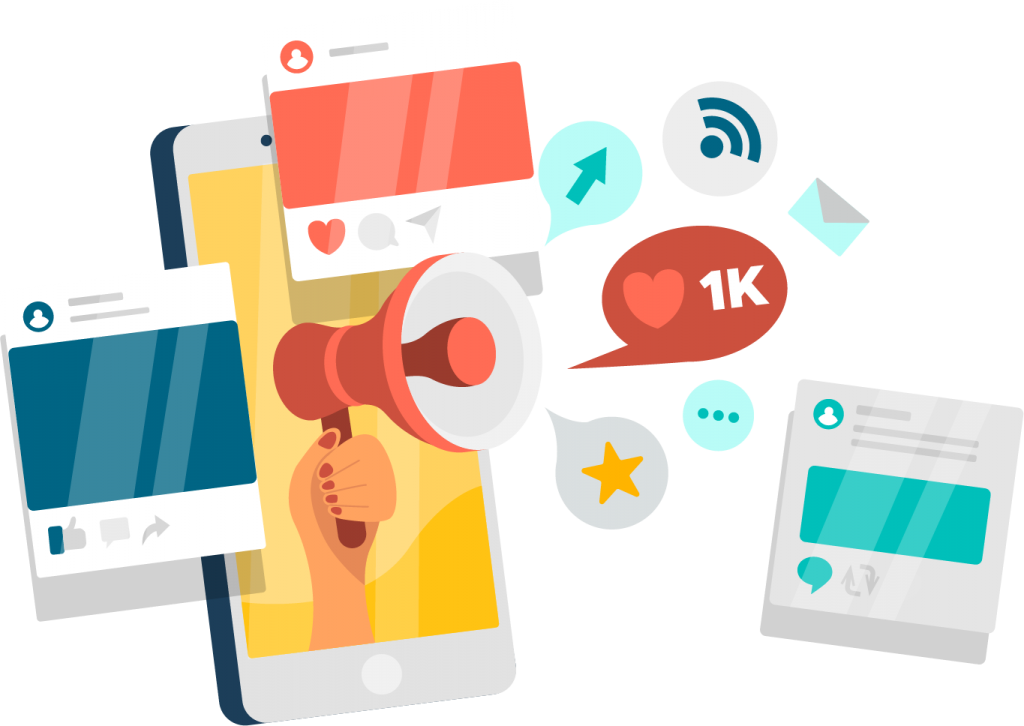 SEM
(Search Engine Marketing)
Search Engine Marketing is a good way to increase your visibility in a oversaturated online market. WahCool DT specializes in bid management, Pay-per-click (PPC) campaign strategies, budget planning, lead generation, advertising copy and advertisement monitoring.
GMB Marketing
(Google My Business)
Most of our client takes Google My Business for granted. "Cough cough" GMB can be a very powerful tool for generating leads, company profile and even helps your ranking in search results. We can help you manage, create, optimise and improve your page ranking.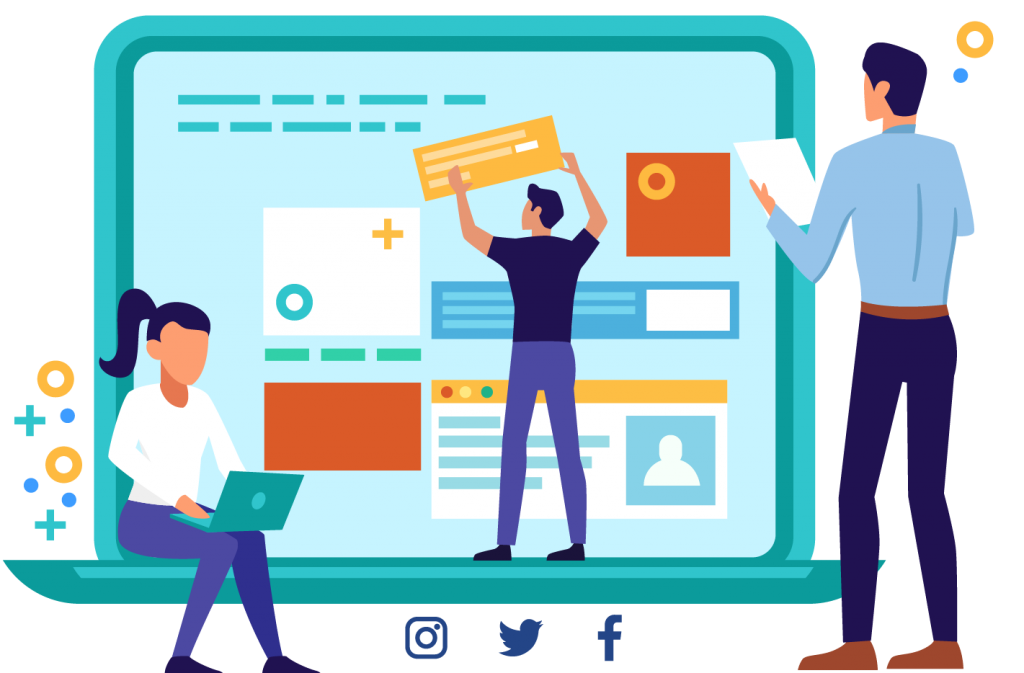 Website
(Design, Deploy And Hosting)
Many companies will just copy, paste and modify template designs. We do more than that! We custom-build your site and combine both design and functionality features. We use the right tools and strategies your business needs to create a clear path to bringing in more traffic, leads and conversions. Remember, your website is the face of your brand and the center of your digital presence.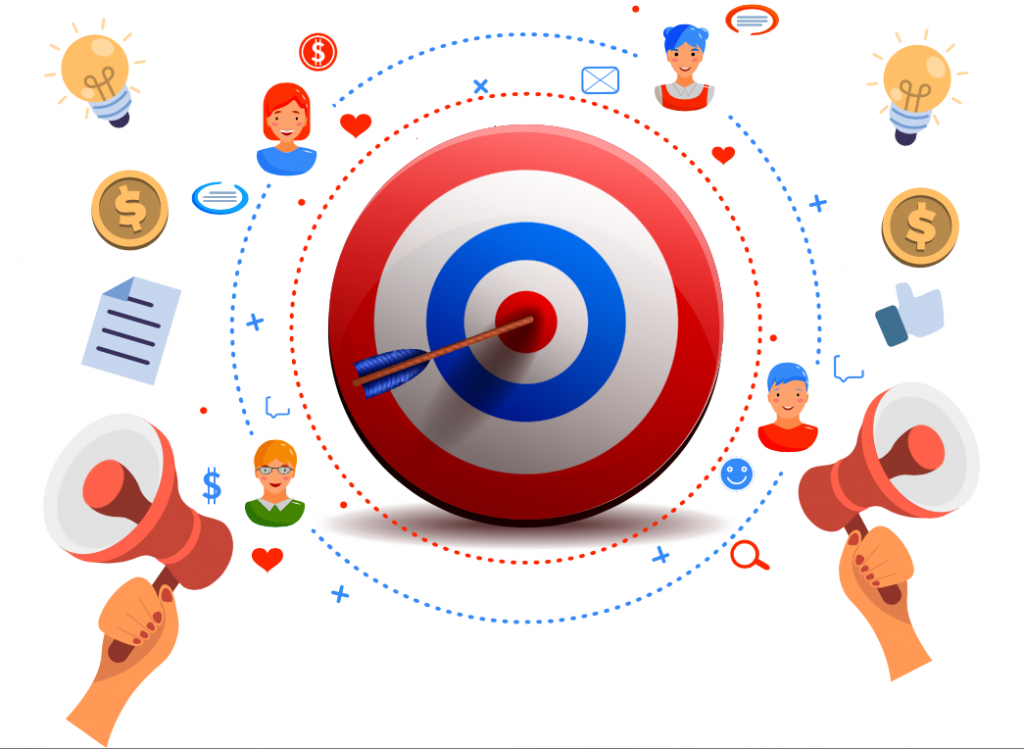 Retargeting
(ADVERTISEMENT)
WahCool DT enables you to target or re-engage with customers who have expressed interest in a particular category of product and even create a custom look-alike audience to increase the chances for sales conversions. The key is repetition of messaging as your customers surf the web, social media and display placement.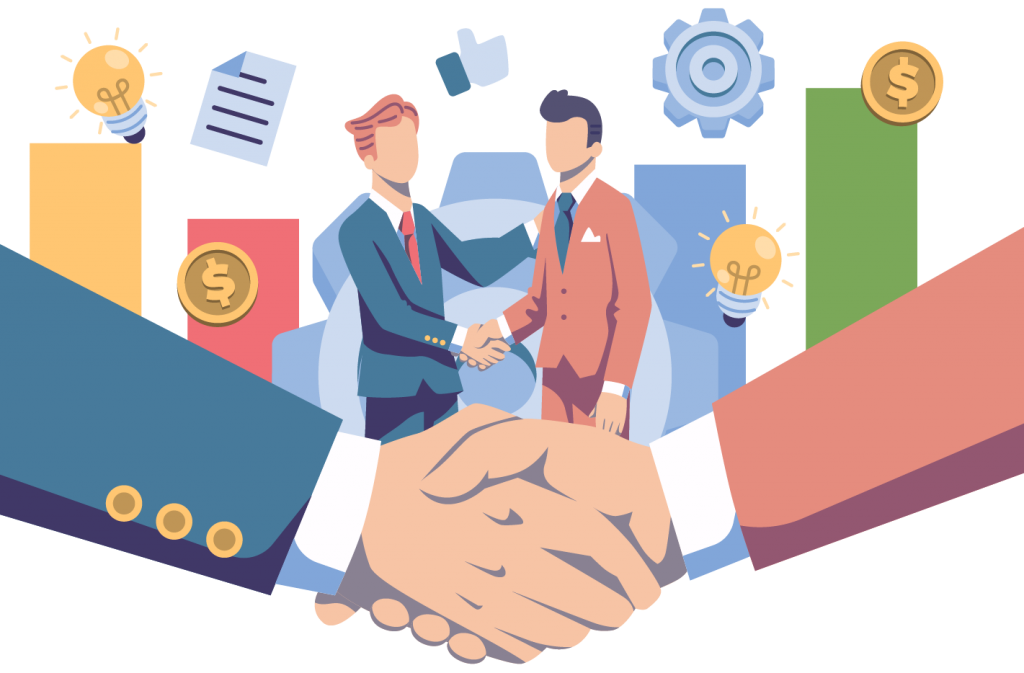 Affiliate Marketing
WahCool DT provides a fully managed affiliate marketing service, taking care of everything from programme setup, performance strategy development, publisher recruitment, onboarding, relationship management, ROI optimization, compliance services and reporting in order to deliver consistent incremental revenue growth.