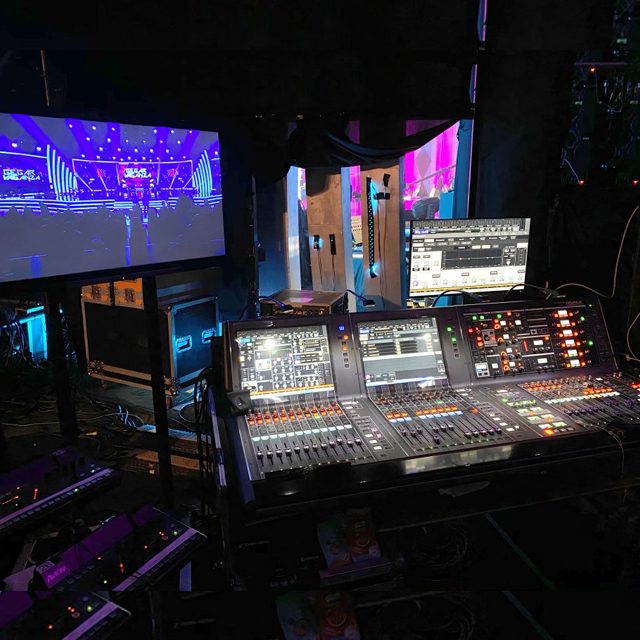 Production Support Services
Video Film Fixer
Emerged as a reliable partner and preferred supplier to production houses as well as media and broadcast companies.
TV-Film Production Support
Shooting in a foreign country can be a challenging tasks as it involves the complexities dealing with obtaining permits, logistics arrangements, equipment rental, engagement of local talents and other essentials all of which has implications on costs and productivity. We have a competent team who can help you with all local arrangements to facilitate a hassle free shoot. We are client centric, solutions driven and a reliable local partner who will attend to your requirements in ensuring the desired results.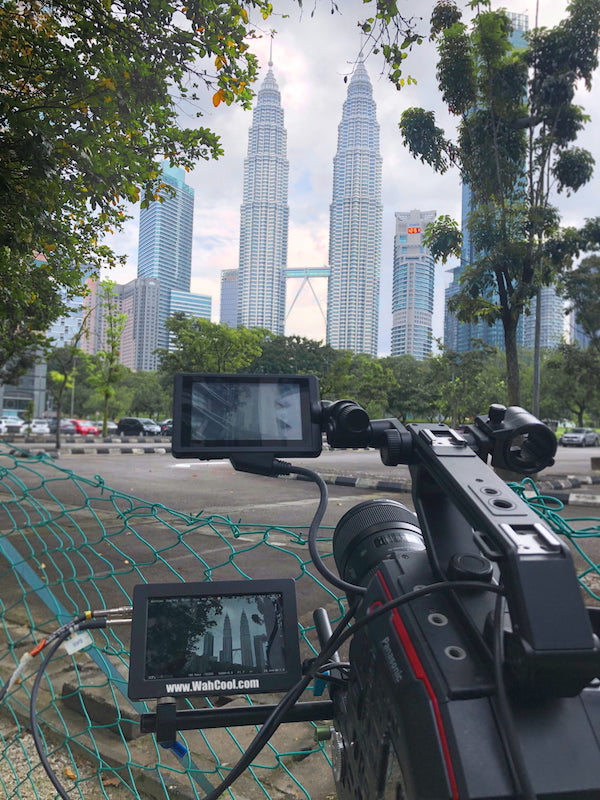 Crew​
We have a ready pool of key crew and personnel who are qualified, reliable and dedicated to their scope of work. All of them have a minimum 5 years experience or possess professional certification and credentials. Our team members are able to speak multiple languages including Mandarin, Malay, Chinese dialects and they are very fluent in English with experiences working on international and local productions.
Equipment​
We have in our asset inventory a good range of professional cameras, grip and support systems ranging from single to multiple camera video production and from regular to complex television or film production. Should we not possess the equipment you require, our partners will be able to provide those equipment.​
Broadcast Content Shot To Order
Send us a brief and we will shoot your footages to order. At short notice we can send a crew anywhere in Malaysia to shoot footages for your production. If you rather receive selected takes, or a completely edited package, we can edit the footages we acquire and provide deliverables in the format you need to work with.
Location Scouting​
We will help you find the ideal location for your shoot that may be a feature film, documentary, reality show, travelogue, food program or a natural history shoot. Our Location Manager has years or experience, resources, networks and negotiation skills to handle your request. No location is too remote for us!
Permits & Paperwork​
A crucial part for an International production is acquiring all the necessary local permits and approvals. The processes often require a local company to handle the application and negotiation. We will handle all the administrative necessities while you focus on your pre-production effort.
Research & Fact Checking
We help you get the facts right in the development process of your production and find you the right locations, talents, events, activities and props.
Talent Casting
Finding the right talent can be challenging especially when you need a cast specific to a role. Whether you need a cast of one or many we can help! We work with a network of casting agents to find the right talent for your film and video production.
Logistics
We take care of all transport arrangements, accommodation, catering and even shipping of set materials, equipment and props to any venue or location.
Props And Set Design Construction
Our art directors and set designers are highly dedicated, resourceful and creative, likely to be the top range of talent you will find in this region. Our professional and support staff are available at a reasonable engagement fee that will surely help in a tight budget production.
Air, Drone & Underwater
We are able to provide helicopter or drone aerial filming and photography. This includes the arrangements, equipment (Gimbal), operators and all the permits required.

We also have certified underwater filming operators and specialty equipment.
File Transfer (FTP)
We provide footages transfer services across the city or across the world at the fastest speed. You will receive your entire days' work of footages in a very timely manner.
You have breaking news or stories to report or need footages providing rapid scene descriptions, facts and any news worthy content? We will be able to deploy newsgathering camera crew within Malaysia at short notice. Our video and audio equipment are all of broadcast standards.
Our stinger will be able to shoot, edit news packages and transfer footages within seconds to a FTP server. The fast workflow will ensure you receive the news content in a fast and timely manner. You will never fall behind on time sensitive news reporting again.
You need the news to be reported LIVE or you have a 2 way real-time interview? We have you covered for this task as well. We provide a wide range of Live IP video transmission solutions like SRT (Secure Reliable Transport), Akamai, LIVE U, TV U, Teradek bond and Aviwest.
Our team has worked with many local and International news organizations reporting news events like the Bersih rally protest, President Obama visit to Malaysia, The Southeast Asian Games (SEA Games), Malaysia airline MH370 crash and more.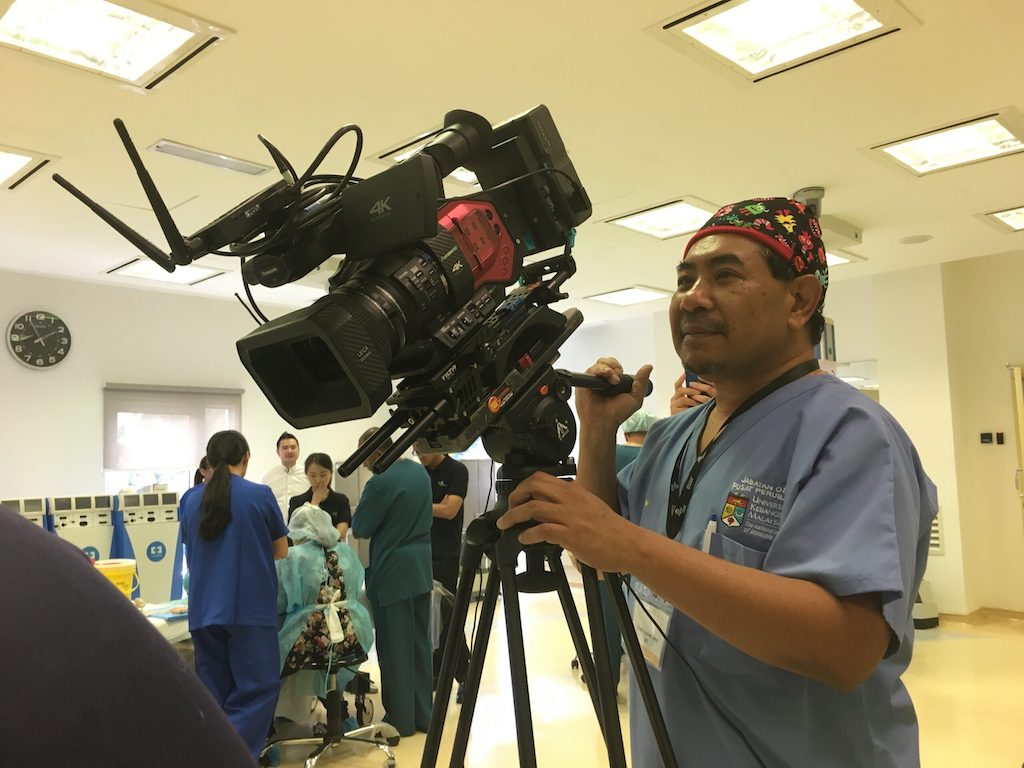 FULL-SERVICE CREWING & PAYROLLING