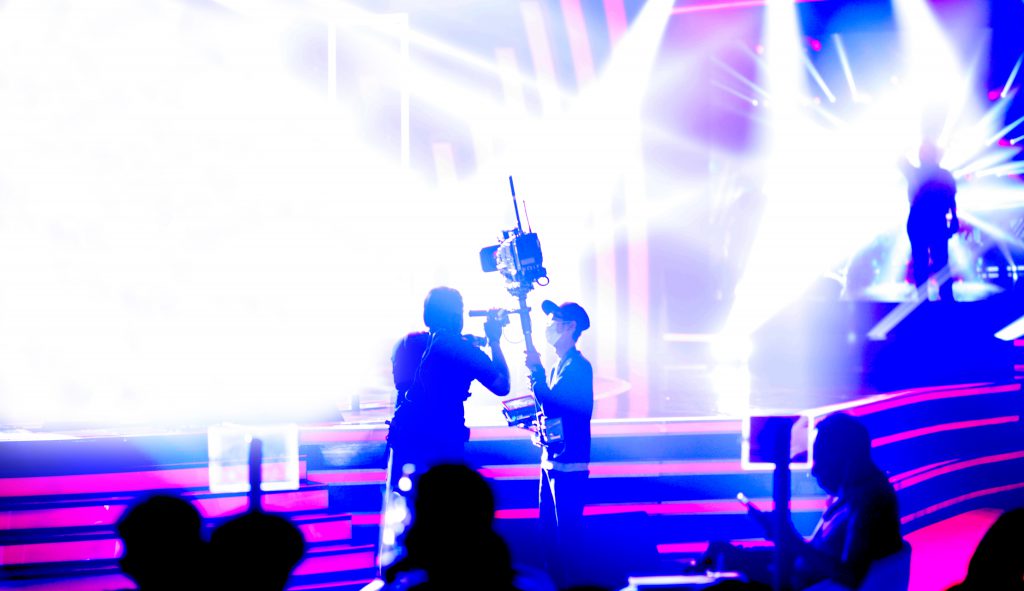 CAMERA, LIGHTING, GRIP
AND SPECIALTY EQUIPMENT
TO ACCOMMODATE ALL YOUR PRODUCTION NEEDS Based In Kuala Lumpur, Malaysia.
Broadcast & Film Equipment Rental Company

CAN'T FIND THE EQUIPMENT YOU NEED?
Please contact us for the full inventory list. There is a good chance we have them in our inventory. The equipment listed on this page is mainly for prosumer Dry hire.
We also provide project basis equipment rental and production support services specially for TV series, documentary, commercial and film production. Some of this equipment are provided together as a bundle package or included in grip truck.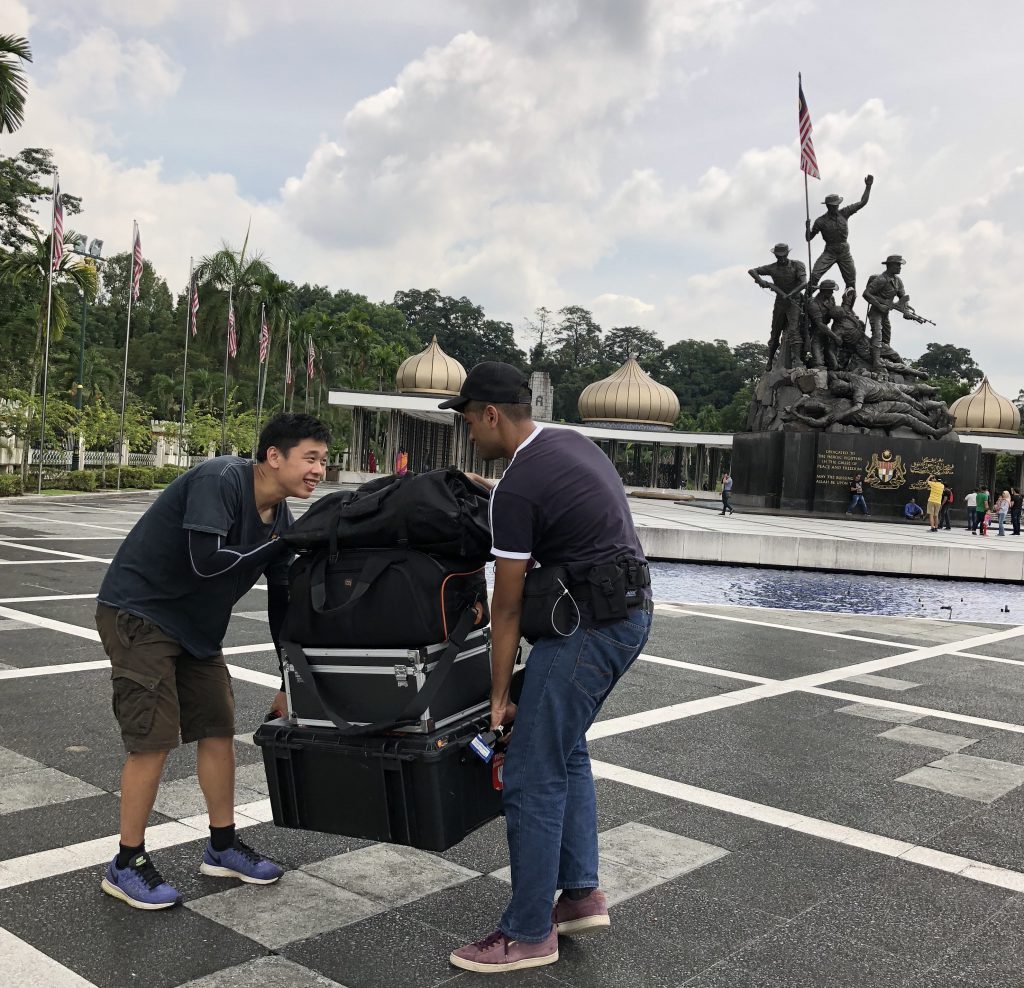 PICKUP & RETURN TIMES
Generally, pickups are after 3 PM and returns are due before 10 AM. If you need to make different arrangements, please email – [email protected] to see if we can accommodate.
LOST, MISSING, OR DAMAGED ITEMS
If the item(s) are damaged or not returned, you will be responsible to reimburse for repair or replace the missing item(s). Items, not ours returned by accident: We will do our best to notify you when you return something that doesn't belong to us. We will hold the item in our lost and found for 30 days.
INSPECTION
All items are inspected before departure and upon return. A cleaning fee may apply if the equipment is returned after being used in harsh environments. If equipment requires repair or replacement, an estimate will be furnished to repair or replace the item(s)
COMMUNICATIONS
Please let us know when you plan to pick up and drop off so we may coordinate appropriately. If you lose or break something, please let us know. Failure to communicate with us for late rentals or damaged items is not acceptable.