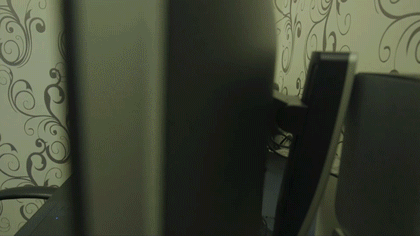 WahCool Post-production offers you the choice of services to align your vision into motion pictures and to enhance the quality of your video through a variety of editing services.
provides a full range of Post-Production facilities and services for the discerning needs of our clients who expect the highest quality in post production outcome. Our capabilities enable us to offer a full suite of creative finishing services for television, cinema and new media. We continually engage with clients using our cutting-edge techniques and technology to provide a stylish and polished post-production deliverables. We have the right combination of award-winning expertise and technology to overcome a variety of challenges.

WahCool Post range of services include off-line and on-line editing, color correction, audio mixing and more, making WahCool Post the one-stop post-production center of excellence. Our solutions-focus approach often delight clients and exceed their expectations.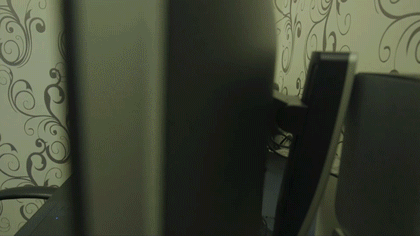 Services
Offline and online editing
Creative Editorial
Color correction/ Color grading
VFX & Digital Animation
Sound Mixing
Mastering
Encoding
Film Clip & Still Licensing
DAILIES
On-set DIT, Virtual video village, Proxy, Sound sync, Meta data
EDIT
Offline editing, Edit Conform, Final Cut Pro, Premiere Pro, Resolve
COLOR
DaVinci Resolve, Digital Intermediate Theater
AUDIO
5.1/ 2.1 Mix & Master, V/O, ADR, Sound Design, Logic, ProTools & Fairlight
GRAPHICS & VISUAL ANIMATION
2D animation graphics, Compositing, Beauty, Crowd, Set extensions, Light & Particle, Smoke and more
DELIVERABLES
DCP, DCIM, BluRay Authoring, Menu Design, QC, FTP, Aspera File Transfer
Our cutting-edge facilities support 4K file workflow in delivering digital masters for features, TV shows, commercials and infomercials.