Broadcast Studio Design and Integration
We design and build state-of-the-art broadcast studios with cutting-edge technology for live events, news, sports, and entertainment.
Audio Visual Systems Integration
Our AV integration services cover conference rooms, auditoriums, theaters, and public venues, ensuring seamless audio and video experiences.
Comprehensive and non-comprehensive system maintenance
We offer a full suite of services that cater to your specific needs like proactively inspection, servicing, and optimisation of all components within the system to ensure peak performance, reliability, and longevity.
IT Network Integration
We specialize in seamlessly bringing together disparate IT systems, applications, and hardware to create a unified and cohesive environment tailored to your unique business needs.
CCTV
professional CCTV network integration services, dedicated to safeguarding your properties and ensuring peace of mind. Our experienced team of skilled technicians specialise in designing and deploying cutting-edge surveillance solutions for residential, commercial, and industrial clients.
Digital signage
We specialize in designing, implementing, and managing state-of-the-art digital signage systems for various industries, including retail, hospitality, corporate, education, and more.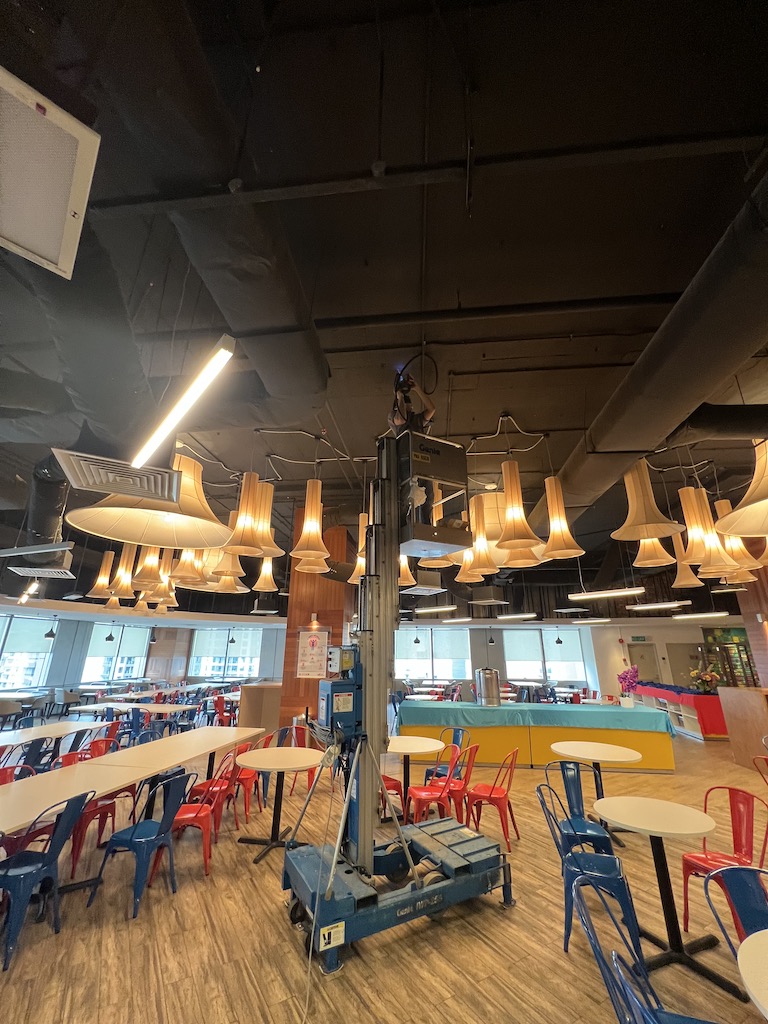 We transform ordinary office spaces into dynamic, collaborative, and inspiring environments through innovative audio visual solutions