Why Live Streaming/ Live Video Broadcast Over The Internet?
Live Streaming​, get the right exposure and share your event live for the world to watch.​
This is a state-of-the-art marketing strategy that will enable your organization to achieve a good return on investment, ROI. Your audience is not restricted to the seating capacity but across the borderless world. You now have the capability to reach countless international audience. Potentially, anyone with an Internet connection may watch your live video broadcast.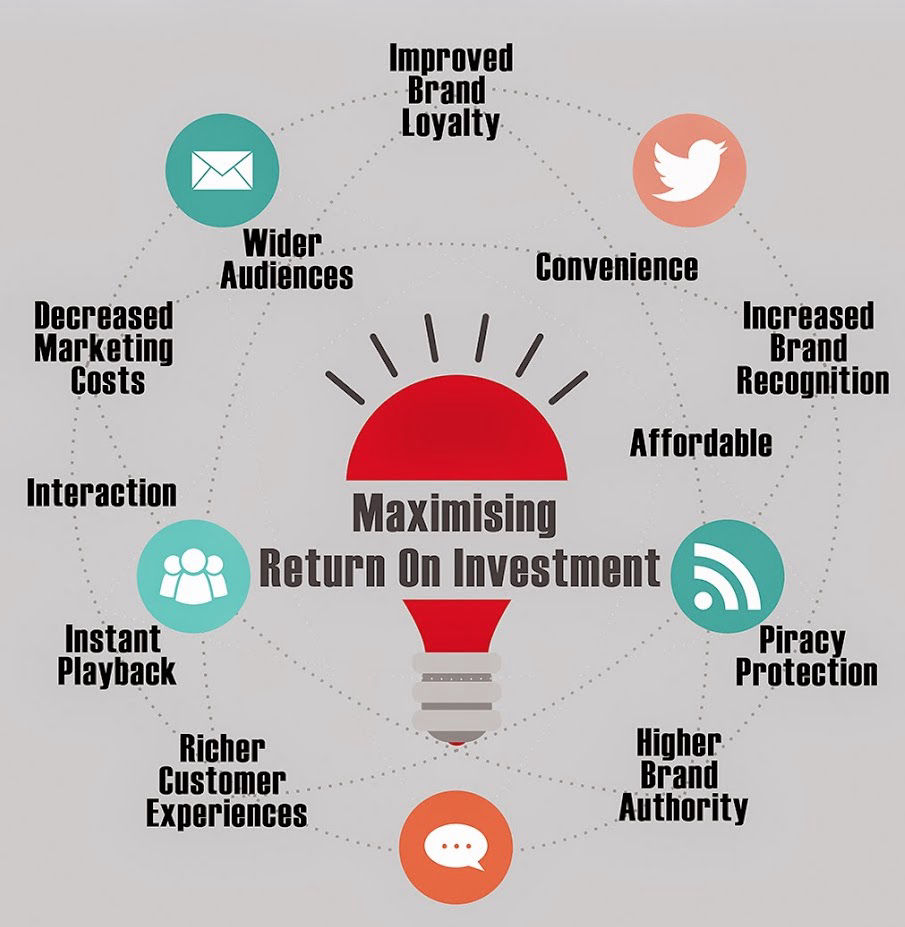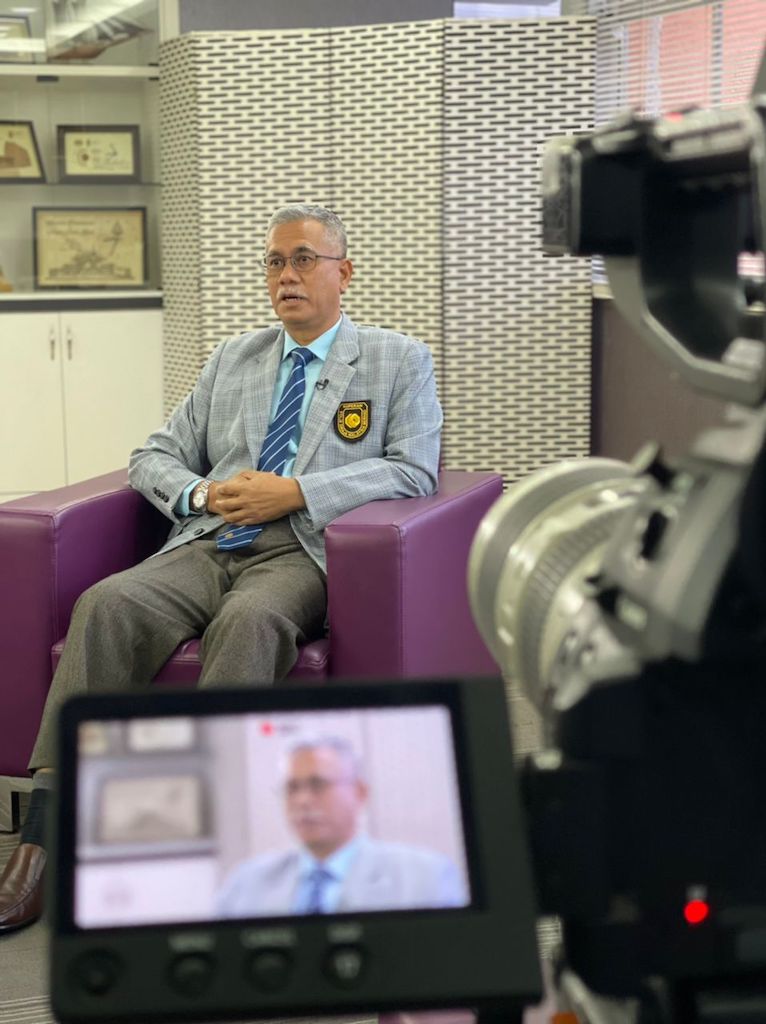 In this technology age, your audience is not restricted to watching your video on the computer. This Live Global broadcast can be viewed on The Ipad, Iphone, Android and even the smart plasma television. As such you can even reach your audience who is on the move. When your broadcast has ended your audience will be able to rewind, pause, play and fast-forward with just a click of a mouse. The whole concept of advertising and the dimension of reach and viewership has reached a magnitude never before imagined and its continues to grow.
When it comes to live broadcast/ live streaming it can be a pain choosing the right package for your needs. We will be more than happy to advise including providing pointers on the process and tips on the event management.
Streaming, on Mobile
We deliver your programme to just about any hardware / browser configuration, including the majority of the World's popular mobile devices
Highest HD Quality
Every transmission leaves our van or portable module at HD quality, while arriving at the end point at the appropriate quality for the viewer.
Live Social Media Streaming
Leverage the power of social media to reach new audiences, and engage existing viewers.
Moderated Chat
Instant, and personal: engage your viewers with a (moderated) chat – and display the interactions as part of the stream.
What makes
WahCool Live streaming service
special?
Our experience has enabled us to overcome the numerous problems with Live-streams including
buffering video, connection lost and even drop frame cause by internet instability and reliabilities. This frustrates viewers who may stop watching the broadcast giving a high audience drop out rate. We possess powerful encoder, decoder, servers and other hardware to minimise if not eliminate such issues.